The 5-Step Sequential Evaluation
Step 4: Can you perform the work you did previously?
If your impairment does not meet or equal the criteria for an impairment on the list, then SSA next determines whether it interferes with your ability to perform any of the jobs that you performed during the previous 15 years. If you are found to be able to perform that work, your claim will be denied. If you are nots, SSA proceeds to Step 5.
Step 5: Can you do any other type of work?
If you are unable to perform your past work, SSA evaluates if you are able to make adjustments enabling you to perform other work. At this step, your medical condition as well as your age, education, past work experience and any transferable skills you may have are considered. Generally, SSA considers individuals over the age of 55 to be unable to make the adjustment to other types of work. If SSA determines that you cannot make an adjustment to other work, your claim will be approved. If not, your claim will be denied.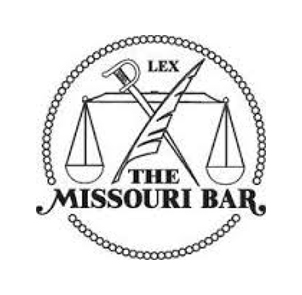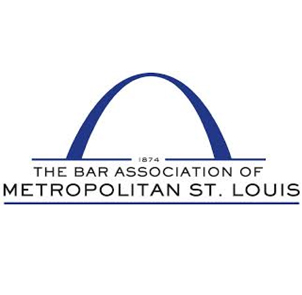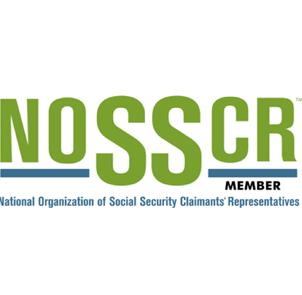 Let's discuss your claim
There are no up-front charges and no attorney fees unless you win.
The choice of a lawyer is an important decision and should not be based solely upon advertisements.
DisabilityStL.com is operated by Bridgepoint Law Firm, LLC, a St. Louis law firm serving clients in applying for and appealing denials of Social Security Disability Insurance (SSDI) and Supplemental Security Income (SSI) benefit claims throughout St. Louis City and County, including the Missouri communities of Ballwin, Brentwood, Chesterfield, Clayton, Creve Coeur, Des Peres, Glendale, Kirkwood, Ladue, Maplewood, Maryland Heights, Olivette, Richmond Heights, University City, Webster Groves, Wildwood and Town & Country, and the eastern Missouri counties of St. Charles, Franklin, Jefferson, Lincoln, Warren, Gasconade, Crawford, Washington, St. Francois and Ste. Genevieve, as well as the Southern Illinois counties of Madison, St. Clair, Monroe, Calhoun, Jersey, Macoupin, Clinton, Bond, Montgomery and Washington, including the communities of East St. Louis, Belleville, Granite City, Alton, Edwardsville, Collinsville and Fairview Heights.