The DisabilityStL Blog
News, Information and Tips on Social Security Disability
---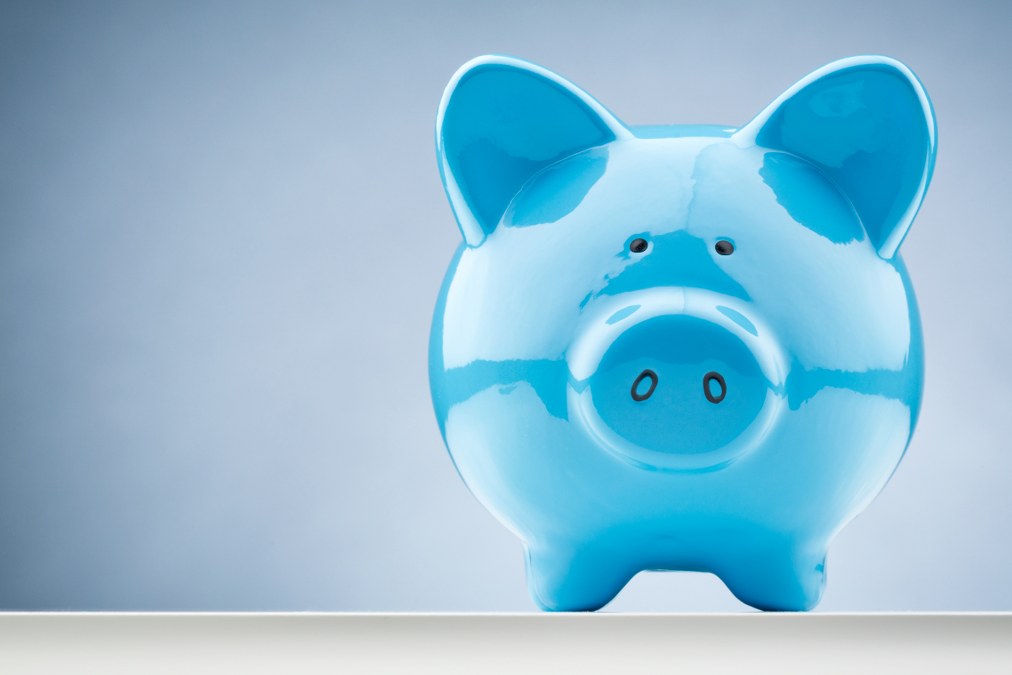 The President has signed the Achieving a Better Life Experience (ABLE) Act of 2014 into law following its approval by bipartisan majorities in both the House and Senate.
The ABLE Act provides a means of achieving financial security for some SSI and SSDI recipients and other disabled individuals. In the same way that Section 529 Qualified Tuition plans allow creation of tax exempt accounts for educational expenses, the ABLE Act allows for creation of tax exempt accounts for the accumulation of funds for individuals with disabilities and their families to meet needs connected with their disabilities.
Perhaps the most important aspect of the ABLE Act is that assets in ABLE accounts are excluded from SSI recipients' resources in determining their eligibility to receive SSI benefits. As discussed more fully here, the law requires that SSI recipients possess less than $2,000 in resources ($3,000 for a couple) in order to receive benefits. Under the ABLE Act, SSI may accumulate their earnings in an ABLE account without jeopardizing their SSI eligibility.
More will be known about how ABLE Act accounts will work after the Treasury Department publishes regulations on their operation and the accounts are authorized by the individual states.
Tom Lemley
Bridgepoint Law Firm, LLC
75 W. Lockwood Ave., Suite 222
St. Louis, MO 63119
TEL: 314.925.0730
FAX: 314.735.4391

The choice of a lawyer is an important decision and should not be based solely upon advertisements.
DisabilityStL.com is operated by Bridgepoint Law Firm, LLC, a St. Louis law firm serving clients in applying for and appealing denials of Social Security Disability Insurance (SSDI) and Supplemental Security Income (SSI) benefit claims throughout St. Louis City and County, including the Missouri communities of Ballwin, Brentwood, Chesterfield, Clayton, Creve Coeur, Des Peres, Glendale, Kirkwood, Ladue, Maplewood, Maryland Heights, Olivette, Richmond Heights, University City, Webster Groves, Wildwood and Town & Country, and the eastern Missouri counties of St. Charles, Franklin and Jefferson, as well as the Southern Illinois counties of Madison, St. Clair and Monroe, including the communities of East St. Louis, Belleville, Granite City, Alton, Edwardsville, Collinsville and Fairview Heights.